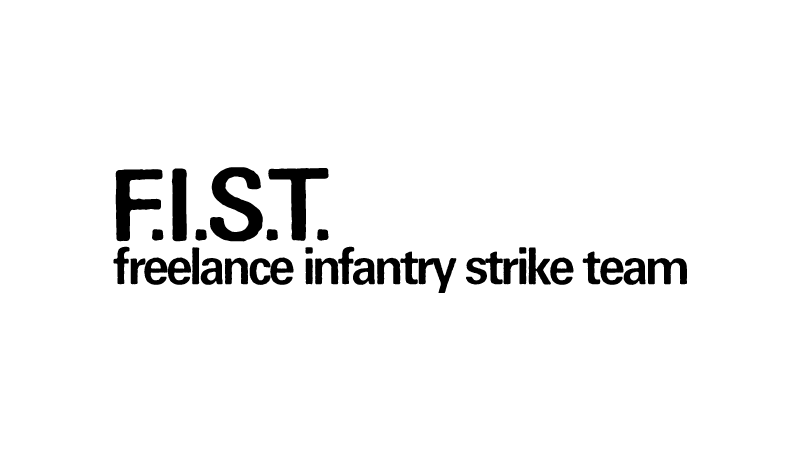 F.I.S.T.
A downloadable tabletop game
F.I.S.T. is a melodramatic, alternate history military role-playing game inspired by metal gear, the a-team, x-men, and more. based on the "powered by the apocalypse" ttrpg philosophy, the rules-light system encourages dynamic characters and fast, narrative-focused gameplay.
create a cast of strange fighters with your friends and decide how those characters love, teach, protect, and compete with each other, and cooperate to discover the truth in a world where every mission might be a conspiracy.
F.I.S.T. only uses six-sided dice, pencils, and the provided ready-to-print sheets. everything else is pure imagination.

currently, the game is a prototype with only three playable classes. however, it is ready to print and enjoy!
Download
Click download now to get access to the following files:
FIST_prototype.pdf
819 kB